ABOUT US
RAILWAY TRANSPORT ENTERPRISE "BEOGRAD," Construction Work Department
THE ZOP NOVI SAD SECTION
Railroad Maintenance Section
Yugoslavia, 21000 Novi Sad, Vase Stajica 2 Tel.+00381 21 420700 tel/fax+00381 21 24061
---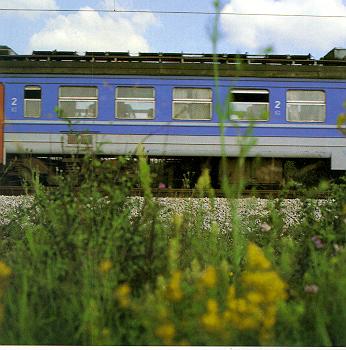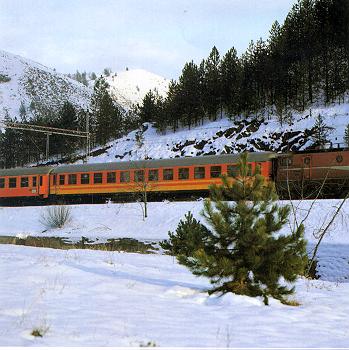 ---

The ZOP Novi Sad Section is part of great YugoslavianRailroad transport enterprise "Beograd." We maintain all of the 547,20km (342mi) of railroad on terittory of the
province Vojvodina, Yu. We cover 408,42km of open line in coridor 10, railroad -station tracks, 41 industrial tracks, 314 roadways, tunnel, over 20 bridges, undertrack passages, railroad statons, railroad balances and other railroad facilities.

---
If You have any suggestion, offer or information click on the button!

[Head]
[<Previous page]
[Next page >]